THE MARKETERS OF TOMORROW
Inbound Marketing System
The Course helps you master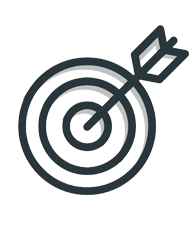 -Optimizing your online presence
-Account-based marketing
-Search Engine Optimization
-Business Blogging w/SEO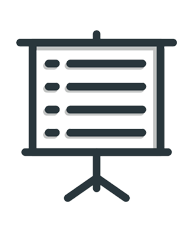 -Email Marketing
-Brand Strategy
-PPC and Pad advertisements
-A/B Testing
-Lead Scoring and Segmentation

-Measuring Inbound marketing success and reporting
-Inbound and Account Based Marketing (ABM)
- Design and plan campaigns, from buyer personas to reporting

We walk through many marketing automation platforms






And more..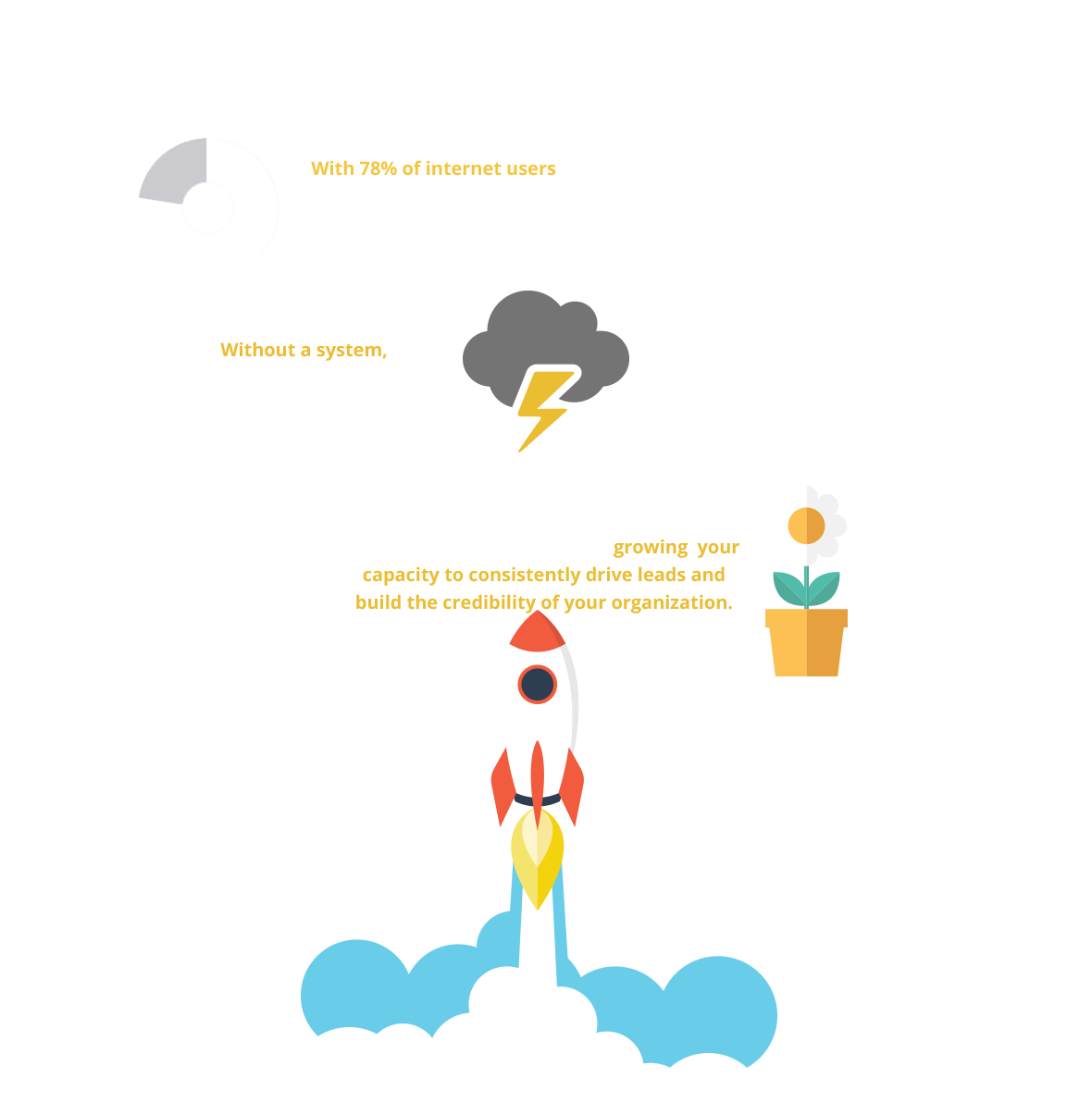 Why use a systems driven program
like Marketers of Tomorrow™
If you have had customers that sell a complex B2B product/service, or operate in an environment with a long sales cycle, you know how critical it is to set essential marketing goals, and execute B2B thought leadership with dynamic consistency. With Marketers of Tomorrow™, we bring you the powerful advantages to gain when you learn how to properly map an organization's entire marketing and sales processes, and most importantly, have a support system to consistently execute campaigns. Here's what a systems driven approach to your inbound marketing can bring:
01
When you use a complete system, you put a lot of thought into the process. This helps you prepare for all situations you might encounter.
02
When you break a process down into small steps, it's easier to see the breakdowns.
03
With a system, it's harder to get off track because the entire process exists to do one thing - SELL.
04
With a system that tracks and reports key performance, you will get smarter over time as you test each step of the process.
05
Systems are highly replicable and scalable.
Buy Our Book
Savvy marketers are using inbound, a cost-effective and strategic way of leveraging content with search engine optimization, blogging, social media and email marketing tactics to generate leads.Written as a step by step system, Marketers of Tomorrow walks you through how to deliver an inbound marketing plan:
A Step by Step Toolkit for
Inbound Marketing
Align quality content with customer interests to attract prospects like a magnet.

Turn a stranger into a visitor, a lead, a customer and then into an evangelist.

Deliver quality results with less resources.
OWN your future! Read this book and take the Marketers of Tomorrow course to start building marketing programs and making the impact you deserve!