GREETINGS
My name is Ty, and I'm Brian. We are the co-founders of Marketers of Tomorrow (MO2) and the MO2 Marketing System™!
We make it our business to break down complex B2B marketing concepts into understandable, repeatable, and highly scalable systems that you can start using right away to achieve better results in your marketing campaigns. If you are looking to take your digital marketing game to the next level, you are in the right place.
MISSION
Connecting businesses and marketers with trained, highly-qualified marketing experts to achieve marketing and business objectives.
COMPANY STORY
Before Ty joined LinkedIn, she founded and ran Spectacled Marketers, an inbound marketing agency. She employed a team of about 12 people to help her support businesses and organizations that were looking to grow their brand. Despite her growing team, she was staying up at all hours of the night, running campaigns, creating content, and every other deliverable a marketer is responsible that you can't outsource. That is why Ty & Brian created MO2. We always found our conversations at home were exactly the same. Our partners and clients simply do not have the capacity to put an effective marketing or lead generation strategy in place. Either marketing is having to pick up the slack for sales or vice versa. The MO2 Marketing system fills that gap with a structured, clear strategy to mapping the buyer journey from prospect to purchase. Our primary focus is shifting the vast majority of marketing outsourcing to the U.S. and Caribbean.
LEARN INBOUND MARKETING
Succeed with consistency at attracting and converting new leads with inbound marketing
Savvy marketers use inbound, a cost-effective and strategic way of leveraging content with search engine optimization, blogging, social media and email marketing tactics to generate leads.
Our educational program for B2B marketers is Marketers of Tomorrow™(MO2). Our training program is available as a 6 week online course, powered by Teachable. We will also be adding a Train the Trainer model for B2B marketing teams that need to hone their skills and add new arrows to their quiver.
Learn on your own schedule, at your own pace: The benefits Marketers of Tomorrow™ offers are rooted in our data driven systems approach to mapping, guiding and enabling the customer journey from prospect to purchase.
Outsource and GrowWithMO2: Let MO2's elite team of marketers plug-in and do the heavy lifting for your marketing deliverables. Our team can handle any deliverable from blog/email copywriting, to reporting, to social media management
WHAT MARKETERS OF TOMORROW DOES
WE TEACH YOU HOW
to align quality content with customer interests to attract prospects like a magnet.
WE MAKE IT EASIER
to turn a stranger into a visitor, a lead, a customer and then into an evangelist.
WE SHOW YOU HOW
to deliver quality results with less resources.
HELP B2B
marketers and Inbound agencies succeed by designing and executing inbound strategies and lead generation campaigns.
WHAT WE ARE REALLY SELLING WITH MARKETERS OF TOMORROW™
Let me give it to you straight. The real benefit of this program is: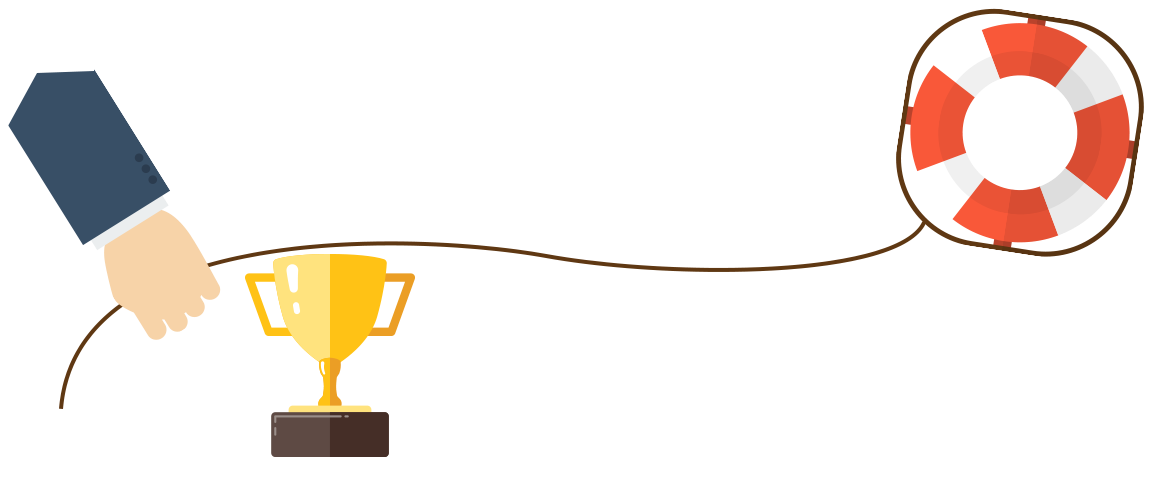 Whether you are an entrepreneur or work for someone else, you should want to spend less time working, and more time enjoying success. We are here to help! Our passion is teaching others how to run online marketing campaigns effectively. We are also growing our team!
Thank you for stopping by! We're happy you took the time to visit. The best way to sample what
Marketers of Tomorrow is all about is to join the MO2 community. We offer free resources
regularly so you can sample elements of our system!
In fact, let's get that done now:

Enroll Now
After you've done that, you may want to explore our blog Our goal is to create value for you
and help you position both of you and your organization for success in is a dynamic and ever
changing inbound marketing landscape.